First up this is by no means meant to be a comprehensive review, just some quick thoughts around how I found it.
I bought the radio in November 2018 and have been using it for just over a year and a half.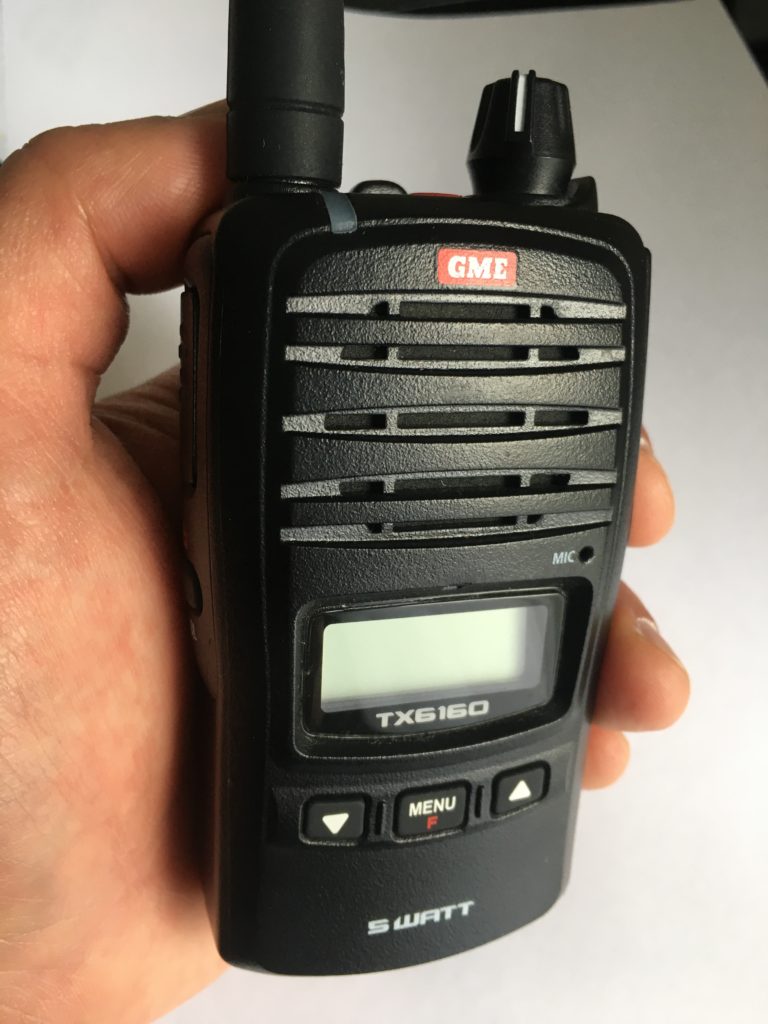 Mainly used at camping for keeping in touch with base camp, it does it's job and has a decent range. It's used out on the water on the kayak, given to the kids so they stay in touch when they roam around, and i've even swam in the river with it (intentionally I might add to test out it's IP67 waterproofing claims). When water gets into the speaker it gets a little muffled so you'll need to turn the volume up louder than usual to hear the other person, and once it's dried out it's fine.
I pair it with the previous model the TX6155, the unit I give out to the kids or whomever needs one. It's a good little unit that's never let me down, and still holds charge well to this day.